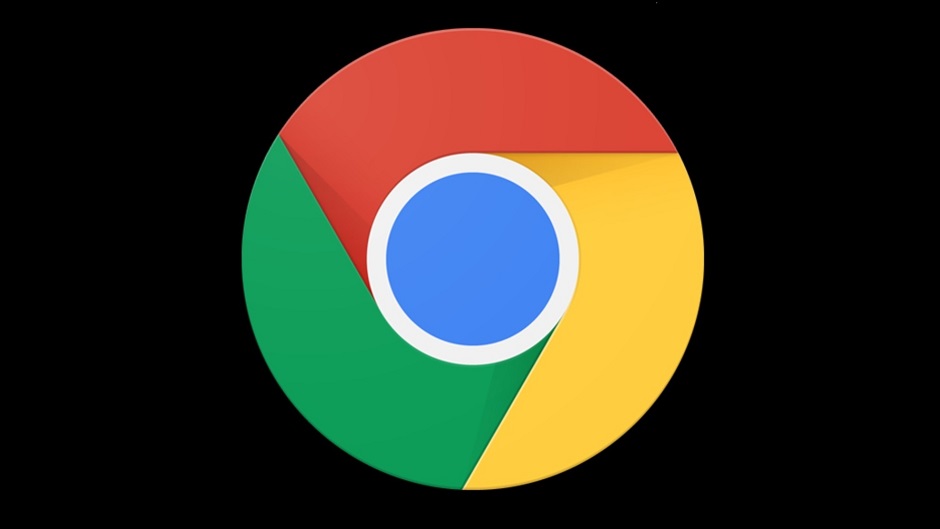 Znamo da Google Chrome ume da bude alav kad su resursi računara u pitanju i da što više kartica sa stranicama otvorite – to će više uticati na zauzetost RAM-a i drugih komponenti računara.
Chrome je trenutno najpopularniji web pregledac u Evropi, no potrebno mu je jako puno resursa da bi uradio zadatak.
Ne možete da učinite baš puno, ali Google je odavno svjestan problema i očekuje se da će s nekom novom Chrome verzijom računar prodisati. Dok ona ne stigne, pokušajte s nekim od ova četiri saveta i javite neke svoje načine, ako ih znate da ubrzate Chrome.
1. metod: Izmenite "Flag Settings"
– U Chrome pregledaču ukucajte i pokrenite chrome://flags/ nakon čega ćete pred sobom vidjeti dosta toga, ali ne dajte se zbuniti
– Potražite "Enable Experimental Canvas Features" i označite "Enable" u opciji "Experimental Canvas Features"
– Pronađite opciju "Number of raster threads" i ukucajte četiri
– Na kraju nađite i "Fast tab/Window close" i otkačite "Enable"
– Resetujte Chrome i trebalo bi da osetite odmah da je brži.
2. metod: Upotrebite Chrome dodatak
– Web Boost Makes je siguran i pouzdan dodatak, koji ubrzava pregledač i odbija skrivene špijunske napade u pozadini
– Preuzmite ga sa Web Boost Makes linka i instalirajte (ima oko 500 ocena, sa ocjenom skoro pet, a aktivno ga koristi skoro 80.000 korisnika)
3. metod: Promenite Chrome podešavanja
– Klik na "Settings", a onda i na "Show Advanced Settings"
– Pronađite "Prefetch resources to load pages more quickly" opciju i čekirajte je
– Na Androidu ćete imati tri dodatje opcije: "Always", "Only WiFi" i "Never", pa izaberite neku koja vam odgovara, najbolje "Always"
4. metod: Očistite "keš", uklonite dodate i "plaginove"
– Ukucajte chrome://plugins/ u adresno polje i uklonite "plaginove" koje ne koristite
– Kucajte chrome://extensions/ i uklonite dodatke koje ne koristite
– Potražite chrome://settings/clearBrowserData i označite šta sve želite da obrišete iz keš memorije i zatim kliknite na "Clear Browsing Data".
Ukoliko ni to ne pomogne vrijeme je da nadogradite ili zamjenite PC